There is a global shortage of cybersecurity skills. It is getting harder and harder to find skilled cybersecurity professionals as time goes by. As well as being an exciting, rewarding, and well-paid field to work in, the increasing demand for skilled cybersecurity people means it is an excellent career path with lots of opportunities coming in the future. If you're interested in a career in cybersecurity then my Learn Cyber Security courses are an excellent place to start.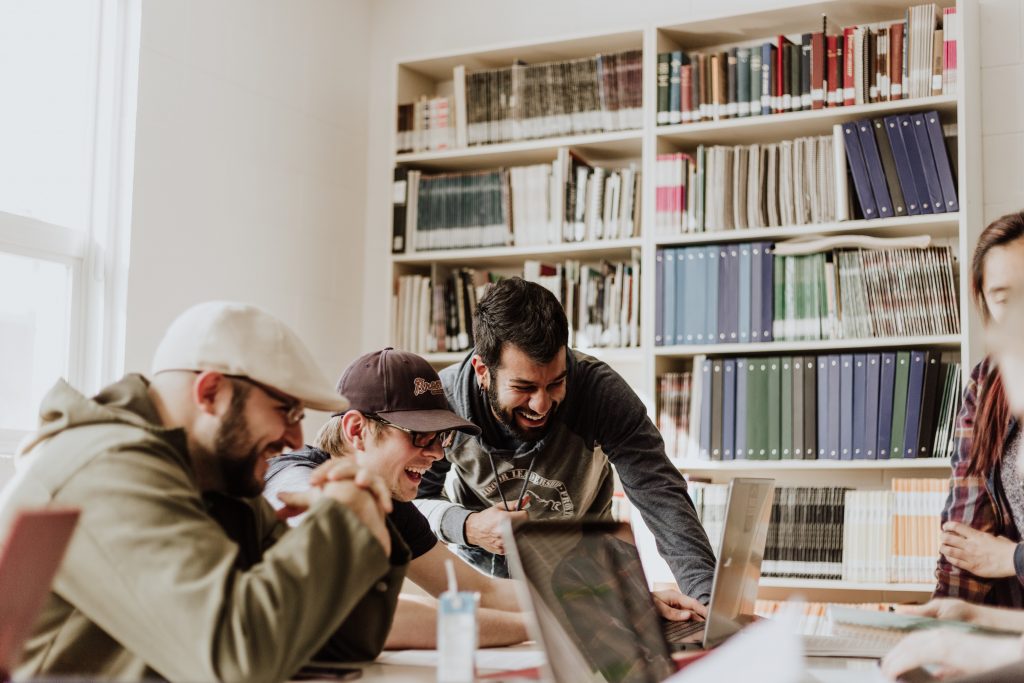 My goal for all of my Learn Cyber Security courses is to teach you all of the things I wish I knew when I first started in this field. These lessons will condense 20 years of learning and experience into a format which is easy to consume, detailed enough to explain things clearly without being full of fluff and filler, practical enough to be used every day in your career, and interesting enough to keep you engaged.
Who Are These Courses For?
When creating courses like these it is critical to have a member of your audience in mind. My target audience is me, 20 years ago. I was completely clueless about cybersecurity but I had a passion to learn as much as possible. If I forgot everything I know about cybersecurity tomorrow, my Learn Cyber Security course series is what I would want to bring me back up to speed.
While these courses have been created with people who are completely new to cybersecurity in mind, they are designed to be valuable and informative whatever your previous experience. The level of detail ranges from beginner to very advanced, building on what has been covered in previous lessons.
If you are looking at cybersecurity for the first time then I know these courses will be invaluable to you. If you have some experience in this field then you will still find them useful. Just skim through or skip the bits you already know, then drop back in when you're ready. Think of these courses as a choose your own learning adventure rather than a book that must be read from beginning to end.
What Level of Experience Do I Need?
As long as you have some general experience with using computers and the internet you should be fine. If you need help navigating around a desktop or laptop computer then you may struggle. But if you're a competent desktop computer user then you should be in a good place to start.
With that said, welcome to the start of your cyber security journey. Let's get started!
Hacking and Defending User Accounts
In this course, I'll be focusing specifically on how hackers target user accounts and how we can defend them against criminals attacks. To do this we need to understand how user accounts work, how developers write user functionality in software applications, how criminals attempt to bypass the controls we put in place, and we can mitigate the constantly evolving threats we face every day.
Find out more about the Hacking and Defending User Accounts Course