Reading Time:
3
minutes
Log and perform full-text searches on all of your web traffic with Mitmproxy and ElasticArchive, a tool for bug bounty hunters, red teams, and OSINT.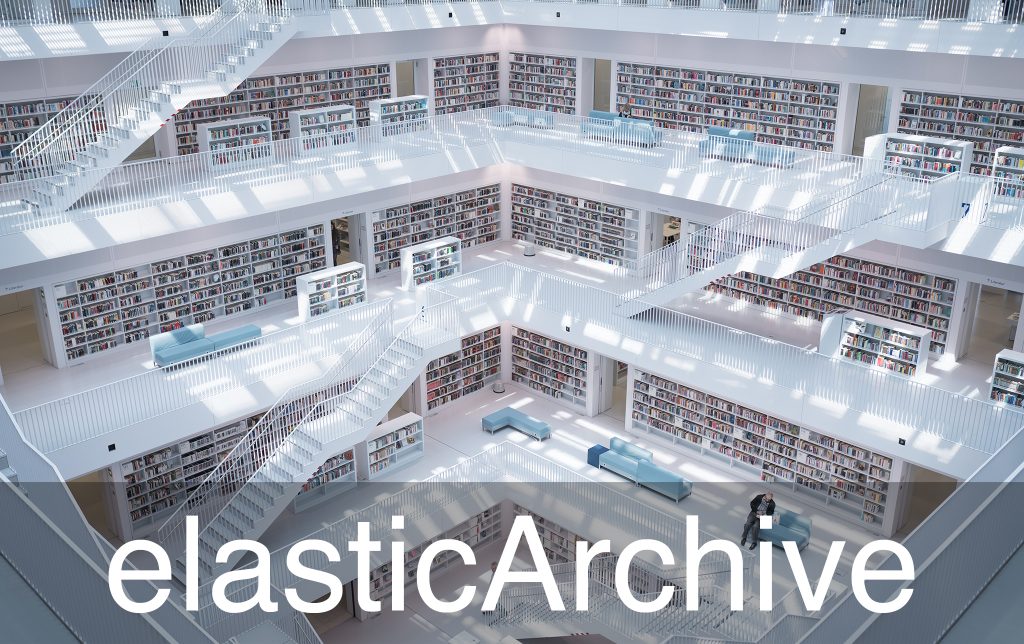 Introducing ElasticArchive – a Mitmproxy Add-on to Store Everything in Elasticsearch
I was looking for an easy way to record all of my web traffic in elasticsearch so that I could search full requests and responses for cookie names, parameter names, strange URLs, and short-lived content but I couldn't find one. So I made one – elasticArchive.
[Read more…]

about Save and Search Your Web Traffic Forever with elasticArchive for Mitmproxy