Reading Time:
7
minutes
Every image you post online leaks information about you. This is how anyone can find your location using Open Source Intelligence (OSINT).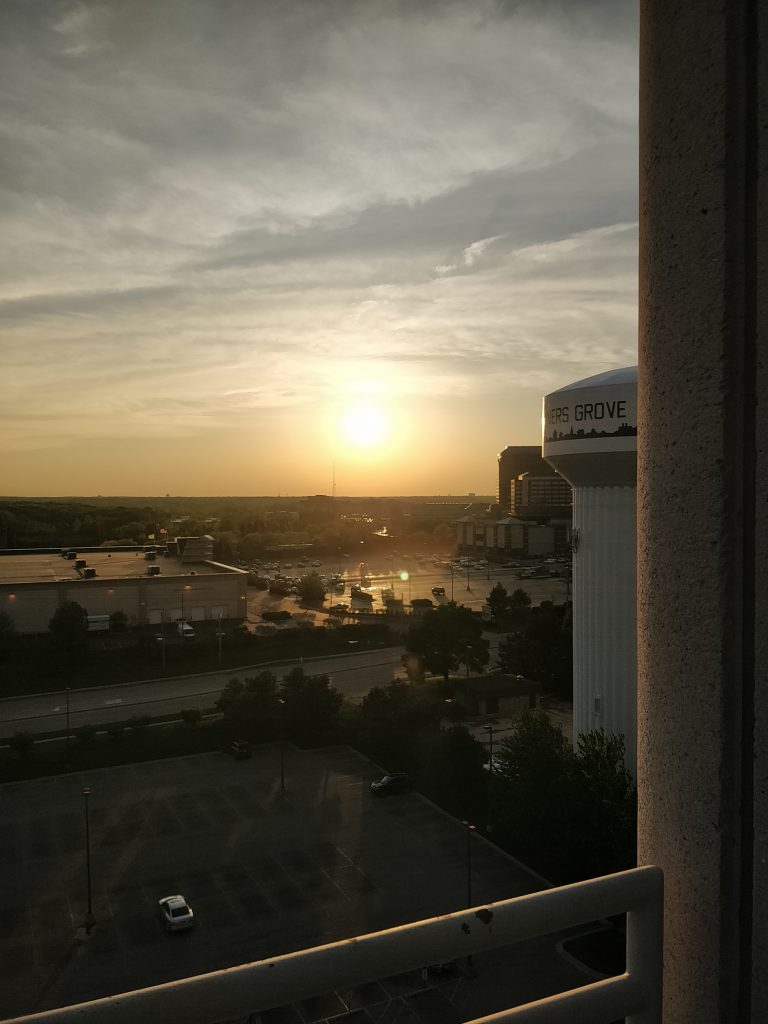 Open Source Intelligence In Action – Geolocating a Photograph
Open Source Intelligence (OSINT) is the practice of using public or 'open source' information available on the internet to gather intelligence and gain insights on given targets. By combining data sources available online you can find answers to a variety of questions that most people wouldn't think is possible.
For example, the sunset photo above is one I took a couple of years ago while travelling for work. It's not an instantly recognisable location. It's probably not even that recognisable to the people who live nearby. But a motivated investigator can find the exact spot where I was stood when I captured it using this one photograph and information freely available online.
For the rest of this walk-through, I'll pretend that this is the first time I've seen this photograph. I'll show you how I approach the challenge of finding where any camera stood on Earth when taking any photograph. While methods and results may vary, this is an example of what the OSINT process looks like for this type of scenario.
[Read more…]

about How An Investigator Can Find Your Location From One Photograph