Reading Time:
6
minutes
How hackers manually escalated from a malicious email to a devastating, company-wide ransomware takeover in under 5 hours.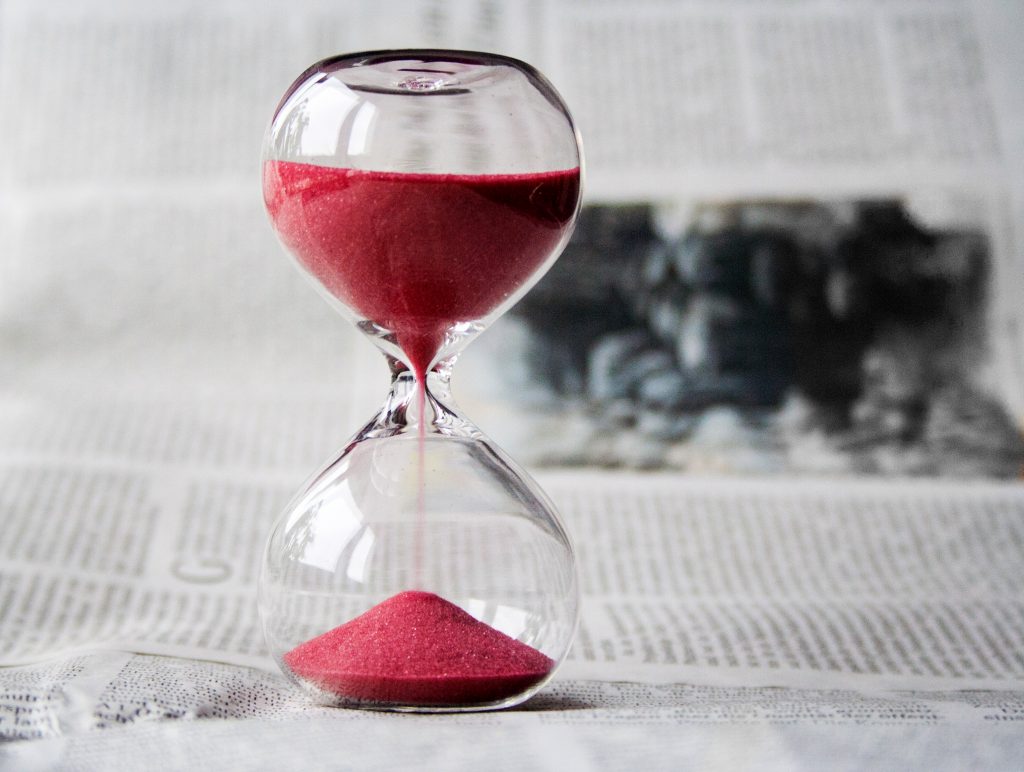 (This article aims to contextualise an excellent incident report by Thedfirreport.com. I've used my own experience to fill in the gaps to demonstrate how these attacks affect real people in real companies.)
The Attack Started Like Many Others
A phishing email landed in the victims inbox at around 5 pm UTC and was promptly opened and read. There was nothing particularly suspicious about it. It was a well-written email with a reasonable call to action. There were no urgent demands. It wasn't claiming to be from the company CEO. It looked identical to many of other emails received that same day.
The company email servers scanned it and allowed it straight through to the victim's inbox. It was sent through a legitimate and well-known email delivery service with a good reputation. There were no attachments to be scanned for malware. All it contained was a politely written request and a link to a web page.
The web page didn't ask them to log in. It wasn't trying to steal their password by masquerading as a trusted login page. All the victim saw was a message saying: 'Oops! The document preview isn't available. Click here to download', or words to that effect. This is the sort of error message that we've all seen many times over the years. Most of us wouldn't think twice about clicking that link, myself included.
Malware In Disguise
The browser downloaded a file named something like PreviewReport.DOC.exe. A warning message came up at the bottom of their browser asking if the user wanted to keep or discard the file as it could be harmful.
Regrettably, our unfortunate user downloads all sorts of documents all day every day and many of them give the exact same warning. They've learned that this warning message is just a regular part of online life. One more thing they must click on in order to get work done. Out of habit, they clicked on 'keep', then opened the file.
The executable was signed with a trusted certificate from a well-known vendor. It was malicious, and yet it was signed. The thing is, anyone can buy legitimate and trusted software signing certificates on the internet these days if you know where to look. The user's PC had AppLocker configured to block unsigned executables but it made no difference. The trusted, signed malware executed without a problem.
Their local antivirus software had the latest virus signatures downloaded and available. As the malware was unique to this victim, the signature didn't match anything on record. Nothing was blocked.
As far as the user was concerned, the file did nothing. Perhaps it was corrupted. Nevermind…
Sadly, it wasn't corrupted. It sent a message out to a command and control server on the internet to say, 'Hello, I'm here, And I'm waiting', then opened a backdoor into the heart of the company network. It checked-in using standard, encrypted, HTTPS traffic, and notified the ransomware gang that it was active and waiting for instructions. From the outside, it looked exactly the same as the device's owner viewing any other secure web page on the internet.
[Read more…]

about Phishing Email to Company Devastating Ransomware in 5 Hours